Reprogramming in Wireless Sensor Networks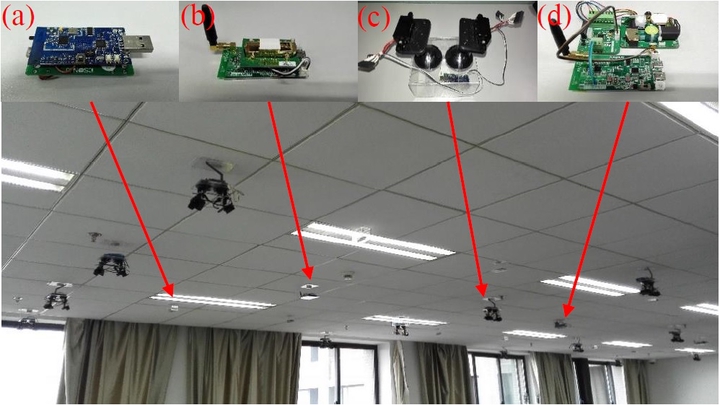 In this project, we propose ReLog which consists of a programming language, a compiler, and a virtual machine to support reprogramming in wireless sensor networks. To make application programs easy to modify, the ReLog language extends from a traditional logical programming language and makes the extension part keep the similar code style to support loosely coupled programs.
This work appears in Elsevier Journal of Parallel and Distributed Computing .